In the Southern Hemisphere, our Christmas holidays involve beating the heat and hosting barbeques. But why not take advantage of the cold weather now by celebrating Christmas in July?
There are plenty of ways to celebrate, like decorating your home with flowers from an online florist in Melbourne. You can also give small gifts, host virtual dinner parties, and more. In this article, we'll share five innovative ways to make this July extra festive.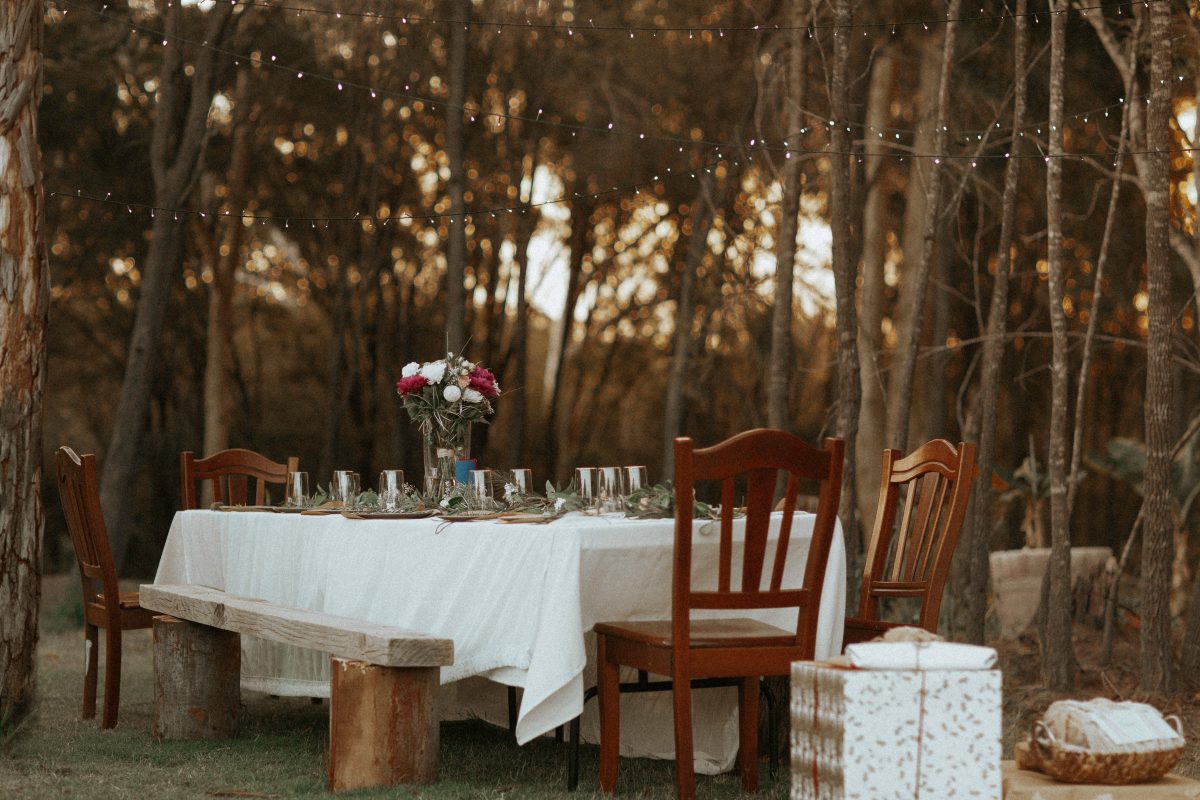 1. Reach Out to Loved Ones
During quarantine, we all feel a bit lonelier than usual. However, there are always ways to reconnect and reach out to your loved ones. To cheer everyone up, try planning a virtual dinner party with your family, friends, or relatives.
You can have dinner over Zoom, play online trivia games, or even do a virtual white elephant. Planning a small get together can give everyone something to look forward to in these challenging times.
2. Put Up Cheerful Decorations
If you're finding yourself lacking a creative outlet, why not try sprucing up your home? You can brighten up your backyard with fairy lights strung from wooden posts. You can add an evergreen wreath to your front door and decorate it with red berries and tinsel.
To give your home a fresh, bright glow, try placing a few vases of seasonal flower bouquets on windowsills and countertops. You can have them delivered to your doorstep by using an online florist in Melbourne.
3. Give Small Gifts
Some of your loved ones might be feeling down, so why not cheer them up with a small gift? Even a little notebook or book of crossword puzzles can brighten up someone's day.
You can also give timeless trinkets such as board games, coffee mugs, houseplants, and other useful items. Just knowing that someone is thinking of you can bring joy into your week.
4. Get Creative in the Kitchen
For some of us, cooking can be a fun, creative outlet. Who says you have to wait until December to enjoy traditional Christmas dishes? You can use this as an opportunity to indulge in roast chicken and beef or make a beautiful side dish of green vegetables with pomegranate seeds.
You can also use this time to try out new recipes exchanged with your family and friends. A bit of experimentation can be fun, even if everything doesn't go as planned.
5. Curate a Christmas Playlist
There's no better way to set the mood for Christmas in July than with a holiday playlist. From the moment you wake up, spread joy in the house by switching on everyone's favourite tunes.
If you're at a loss, you can always find a playlist like Christmas Classics or Holiday Hits on Itunes or Spotify.
Wrapping It Up
We hope these festive ideas have helped you start planning your Christmas in July. Remember, you don't have to wait until a special occasion to bring some extra joy and celebration into your life.
To kickstart your decorating, order some beautiful bouquets from the best online florist in Melbourne—In Full Bloom.