Receiving an assortment of fragrant and colourful fresh-cut flowers is always a pleasure. As Aussies, we sure do love our flowers, and more of us are now choosing to say it with flowers.
You're probably asking – which is better, making the delivery yourself or hiring a professional florist to do it for you? While a personal flower delivery is excellent for surprising the recipient yourself, there are several advantages of having a professional florist make the delivery for you especially if you're in a hurry to surprise a loved one or to meet an essential corporate deadline.
So for those of you who love to gift flowers and often find yourself online searching for "florists open on Sunday near me" to get your gift in time, InFullBloom's is one of the many professional flower delivery services in Melbourne that can come to your rescue.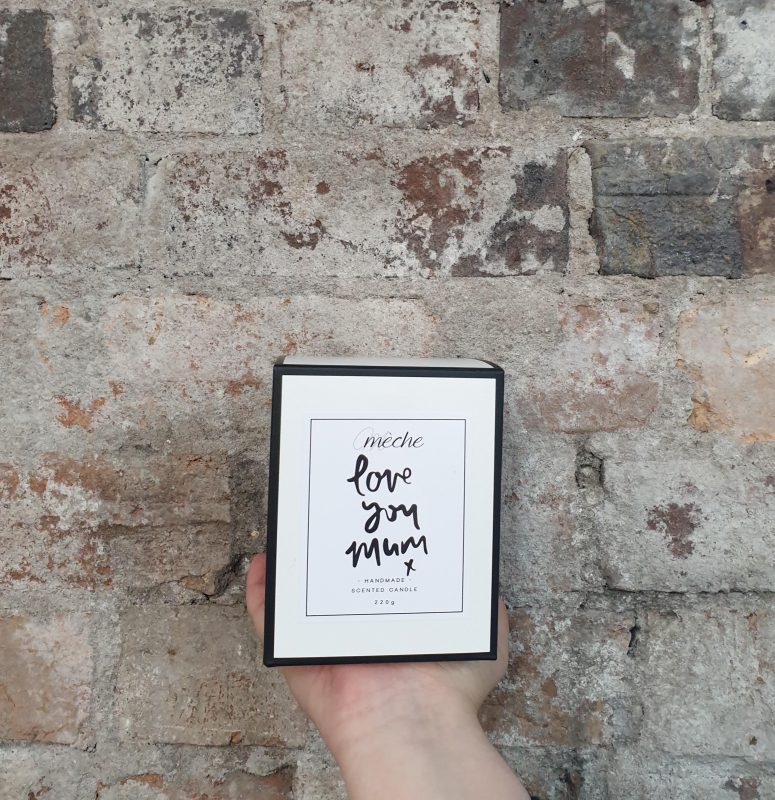 Professional Florists Create Beautiful, Hard-to-Replicate Arrangements
The whole point of saying it with flowers is to wow the recipient, and professional florists know how to bring that flower magic to life.
Florists undergo years of training to learn their craft and understand colour, arrangements, and meaning to convey your message much better than you can, and to exceed customer expectations.
Florists will also help you craft a personalized message on accompanying cards to bring the flowers to life. Whether your intended recipient is an individual or a corporate client, professional florists can help to achieve that all-important first impression for you.
Professional Florists Help You Beat Deadlines
What would you do you if your loved one's birthday is in the next 24 hours and you are miles away on a business trip? How about if you have a conference or meeting set up at short notice and need flowers to jazz up the venue?
Here's where professional flower deliveries come in to save the day. Most professional florists can ship your order on the same day, as long as you place the order before the cut off time.
Professional florists even operate even on weekends when most weddings, birthdays, and all kinds of events take place, and also on Sundays! Perform a Google search, and search for "florists open on Sunday near me" – we guarantee you'll be surprised at how many are open!
Professional Florists Have the Proper Transportation
Flowers are delicate and perishable, and incredibly sensitive to fluctuating elements like temperature, sunlight, and wind. Delivering flowers on your own can lead to them getting ruined before they get to their intended destination.
Professional florists, however, don't have such worries. They have the proper transportation and packaging to safeguard your package against elements that might destroy it.
Florists make sure that your blossoms remain intact with many using refrigerated transport, arranging flowers in vases, baskets or other sturdy containers, and surrounding flowers with small sandbags for extra stability. These industry tips and hints ensure that the blossoms get to your recipient in mint condition.
Professional Florists Save You Time
Nowadays, time is of the essence, and many of us choose to outsource tasks to get more done per day.
Using the services of a professional florist is one of those tasks that don't need your attention. It can take at least 2-3 hours on weekdays to visit a florist, pick out an arrangement, and deliver the flower arrangement to your recipient.
However, placing a flower order online and getting the professional to deliver it for you is much faster, efficient and convenient, saving you the inconveniencing of doing the trip yourself.
The only challenging task you'll have on your hands is looking for the reviews and ratings for your chosen supplier to ensure that you get the best service.
Professional Florists Add to the Surprise
Delivering flowers on your own is all too common. Everyone does that. It does not bring out the surprise and wow factor you want to elicit in your loved one.
When your professional florist makes the delivery, it will bring out the surprise, as when the delivery arrives, the recipient won't know where it came from. They'll first need to accept the flowers and read the accompanying card before they find out that it was you that sent the gift. Delight your loved one even more with a professional flower delivery.
Florists Open on Sunday Near Me
With all of these benefits, it's clear why so many people choose to use professional flower delivery services.
Get the best freshly cut flowers delivered in perfect condition to your loved ones, and save yourself endless grief with last-minute "florists open on Sunday near me" searches on Google in an attempt to do the job yourself.
InFullBloom can give you a helping hand. Contact us directly on our website or give us a call at 03 9696 1688 to enjoy our professional flower delivery services guaranteed to get high-quality fresh blooms to your loved ones in the shortest time possible.